Features of Infinite Cab Taxi Dispatch Software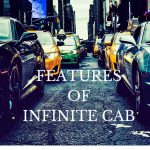 Infinite cab is a feature rich e-hailing taxi dispatch software. Prior to the release, we made sure that the features of infinite cab taxi dispatch software are aided with the state-of-art technology and innovative. Our mark of developing a cab management system is to deliver better and reliable customer services right from booking the cab to billing and managing payments on the go. In Infinite cab, we provide all provision for … [Continue reading]
---
Infinite Cab Cloud Based Taxi Dispatch Software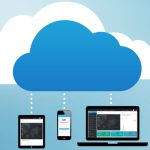 Cloud-Based Taxi Dispatch Software is the most advanced system in cab management system. We help to enhance your business through our advanced cloud system. This allows you to manage your company from any place in the world. Cloud based system is most reliable and most cost-efficient solution for your business. Cloud computing provides easier access to technology and an excellent way to reduce cost as it provides great flexibility in delivering … [Continue reading]
---
Taxi App System With Affiliate or Referral Software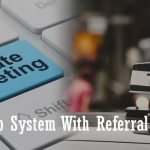 Taxi app system with affiliate software is an edge that the newcomers in the taxi booking app business can make the most of. This referral promotion has always been a virtue for startups than the large incumbent players. let's discuss how affiliate program benefits the booking app businesses in transportation landscape. Why Affiliate Programs in Taxi app System ? Taxi booking apps are striking the traditional transportation market for a … [Continue reading]
---
A Review of SAM Bikers – A Powerful Taxi App Business in Bangladesh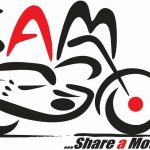 SAM is the taxi app in Bangladesh offering the riding services in Dhaka, the capital city. It is using the powerful and hassle free taxi app software which is the fastest and smartest way to get around the Dhaka city. The increasing use of transportation service indicates that the commuters need to arrive their destination quickly. By keeping the user demand in mind, SAM provides the quick ride within minutes. … [Continue reading]
---
Infinite Cab Taxi Booking Android App-Passenger App On Play store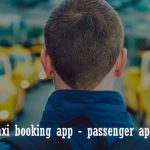 Infinite cab discloses the launch of infinite cab live passenger demo in google play. We hope to provide the best taxi booking android app, an extensive taxi management software Solution that gives you the courage to fabricate the enterprise level transportation business. This demo provides all the features and application of our taxi app in detail and allows user to hire taxi from anywhere. We help to customize your taxi … [Continue reading]
---
Infinite Cab Demo on Live, Try it Now!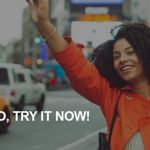 We are pleased to announce the release of our new feature, taxi software Demo, that we hope you will find easy to use our taxi app demo. With this aspect, we aim to deliver transparency of our admin panel, driver and passenger app. Booking a taxi through taxi app from your phone has become relatively easy and comfortable way to travel within a short period of time. The customer needs … [Continue reading]
---
Noteworthy benefits you need to know about Taxi Dispatch Software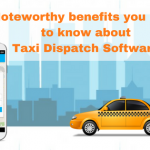 Taxi Dispatch Software is transforming the entire taxi service from the traditional way to contemporary. There are lots of taxi service providers companies who have revolutionized their manual taxi booking service by adopting mobile applications to manage their booking and dispatch operations. This revolution has made the entire taxi booking procedure easy and fast right from the booking to online payment. A Taxi Dispatch Software helps a cab business … [Continue reading]
---
Benefits of Uber like Taxi App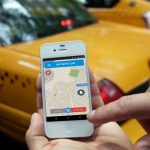 Uber like Taxi App is now on demand to run a Taxi business. Standing on the street and waving hands to catch a taxi is the sight we had less seen these days. The advent of the Uber like taxi app and its competitors changed our approach to the ride-hailing transportation services. It encouraged the whole transportation industry to a way that is more efficient, convenient and hassle-free. Uber has … [Continue reading]
---
Taxi App & Cab Management System Launched!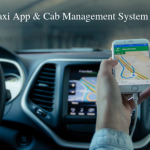 Taxi app has become the most convenient mode of transport during the peak hours. As the reason, the fame and demand of ride-hailing apps are increasing day by day. Infinite Open Source Solutions LLP launched an advanced extension of mobile-centric innovation for taxi businesses, Infinite Cab Management Software and Taxi App. A quick glimpse at Infinite Cab Management Software Our Infinite Taxi App is the cutting edge initiative that can accomplish the … [Continue reading]
---
What is the importance of branded taxi booking app development in Taxi Business?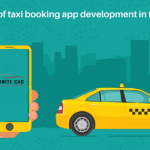 The tight competition takes place between the taxi booking app development companies for providing best taxi apps like Uber, Ola, and Lyft. These taxi apps have created a serious impact on the taxi businesses all over the world. As a result, the traditional taxi businesses face a very pathetic situation as the customer's shifts towards these apps based cab hailing services as it offers a much better cab booking experience. … [Continue reading]
---