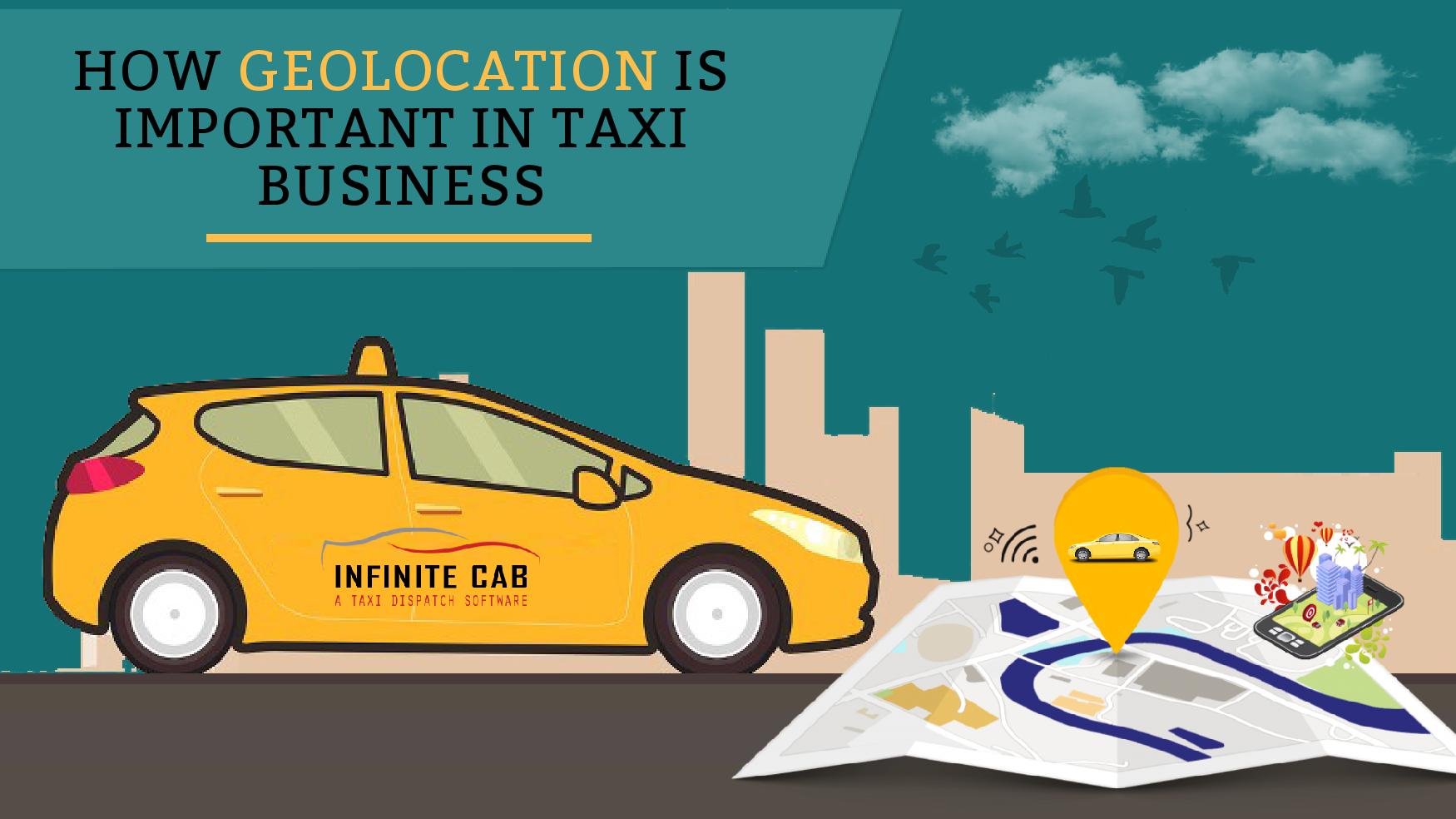 There is a certain kind of easiness with e-hailing a taxi. Infact, a recent survey pointed out that it is the most preferable mode of city commute among the millennial's.
There are a lot of taxi dispatch companies that are milking this business opportunity and running quite successful online taxi businesses. Geolocation has been a boon for these businesses that allows the taxi software to find and dispatch the taxi to the precise location where the passenger is at the moment.
Geolocation – What is it?  
The estimation and identification of the locations of the real world geographic objects like a computer connected to an internet source or a radar source is called Geolocation.
Geolocation will generate a set of coordinates ( latitude and longitude coordinates) of a particular location and these coordinates will be used to determine a meaningful location like a street address.
How does technology work?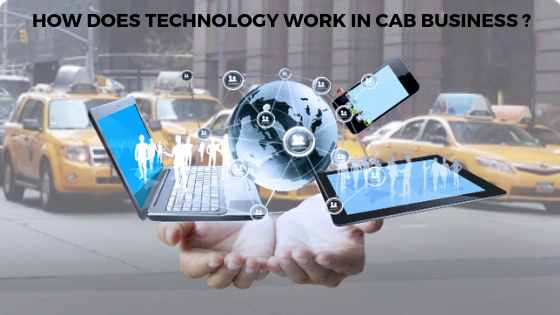 The locating device uses radio frequency (RF) location methods like Time Difference of Arrival (TDOA) for precision. Internet and computer geolocation can be done by associating a geographic location with IP address, MAC address,RFID, hardware embedded article/production number, embedded software number (such as UUID, Exif/IPTC/XMP or modern steganography), invoice, Wi-Fi positioning system, device fingerprint, canvas fingerprinting or device GPS coordinates.
How is Geolocation different from GPS?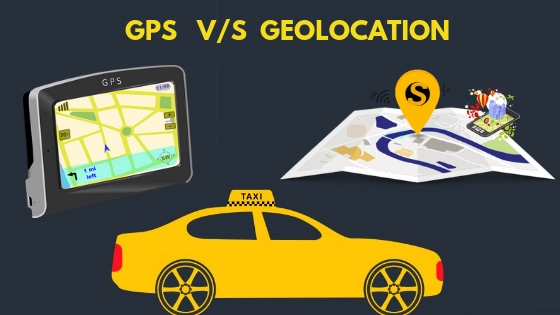 A global positioning system (GPS) is a method of locating a receiver on earth with the help of satellites stationed at different positions on the earth's orbits. Most of the modern smartphones have GPS receivers and the OS provides an option for the mobile applications to access their apps with the user's permission.
Apps build certain features using this location details called location-based services (LBS) or geolocation. When satellite navigation (such as GPS) signals are not available at a particular location, geolocation applications can use information from cell phone towers to triangulate the approximate position. Though this method was not an accurate one earlier, it has improved quite a lot over the years.
Geolocation Technologies – Applications
Geolocation is the backbone of many businesses, so much so that the business owners are finding it difficult to operate without it.
Online taxi dispatch services are using this technology to get the precise location of the customers through the taxi booking apps so that pick up points can be conveyed transferred to the drivers.
Geolocation services also benefits the retail industry when the shops gets the location of the customer and his/her purchase history.
Augmented Reality games like Pokemon was based on geolocation and you know how much frenzy it created!
You will be in for a pleasant surprise to know that 74% of smartphone users uses geolocation to get directions and other information based on their locations. Around 30% of the social media users links their platforms  to their posts and this percentage keeps rising every day.  Also, another 12% of the users use geolocation to track a certain place or share location with their friends.
Now that we know the depth and girth of the importance of geolocation, let us see the importance of geolocation in the taxi industry.
Geolocation- A boon for Taxi Booking App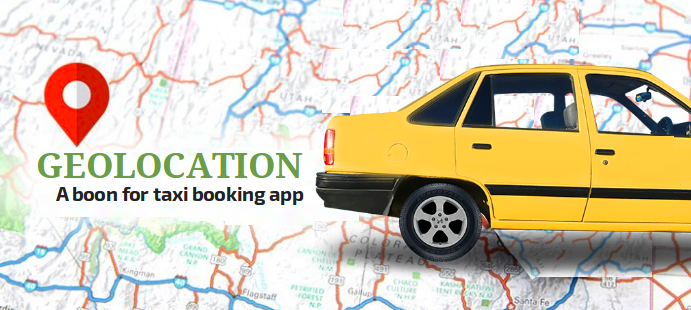 Traditional taxi businesses have operated in a very unorganized manner wherein an operator have to take calls from customers and note down the pickup location, drop location, time of pickup,etc.  The operator then passes on this information  to  the driver who would then go on to pick up the customers.
Or else, the passengers would have stand on the side way to look for empty cabs and then hail a cab one when it comes. Today, cab services took a digital revamp and you can book taxis  online.
If a person is booking a cab from a one point to the location of his choice, he is using the geolocation services when demanded by the mobile application with or without his knowledge.
The geolocation identifies the point where you are at that point as pickup location and your destination spot as drop point. this helps to calculate the fares and prepare estimate based on this calculation. 
The geolocation also imparts a sense of security to the passengers as they will be able to send their location on entering the cab to their family and friends so that if any mishaps occur at any point of time during the ride, the location is easily traceable.
We are living in an era of smartphones and the feature is available in all the smartphones, on all platforms. So it is about time, geolocation facility changes the lives of the people, for the better.