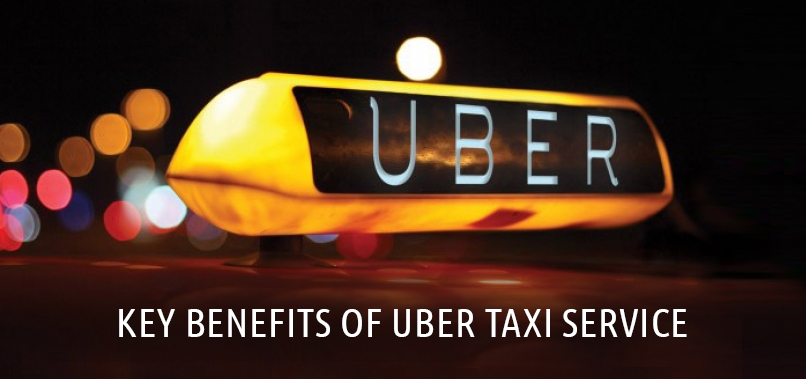 Cab Management Systems are invented to provide the passengers an easy and comfortable travel solutions in their everyday use. Very earlier, people were using horse and buggy to travel and then it became a trend. Then as the time passed, taxis took a place of horse and buggy industries and they succeeded.  
Now, people are using taxi cabs in a variety of major urban area across the country. Also, we can say that taxis are now integrated into our culture. Understanding the concept of taxi dispatch software is, such cab management system allows you to book a taxi and can save your precious time. Now, there is an extension of the traditional taxi is ride sharing. It becomes easier and more convenient. Who use this service can see the ride sharing as economic freedom. Uber has integrated ride sharing within its business model. Uber provides a car with more seats in that leads to fewer cars on the road. In turn, the decreased traffic on the street and less pollution. All of which are positive impacts on society as a whole.
There are a lot of things that you may be curious to know about Uber. Here are the reasons why Uber is superior to other taxi services or public transportation services. Let's have a look at a some of the reasons that you will want to try for yourself and decide whether it is a right choice of your transportation or not.
Benefits of Uber Taxi Service
#1. Benefits for Customers
Uber is the perfect choice for riders. This Taxi dispatch software is a problem solver because it provides a ride for those individuals who need taxi cab services at affordable prices. Many people across the major cities are using Uber and Uber reinvents its services in the every way. Uber provides the clean ride and different modes of payment. They have also made the experience more customer oriented in that they allow the customer to track their vehicle as it is in route to them. They have also allowed customers to pay with their credit cards from the inside of the vehicle.
#2. Benefits for Uber Drivers
Not only the customers are experiencing the positive effect from the implementation of the service. Uber drivers are also benefiting. The company is creating a job for limo companies that are having a difficulty in finding a work in the city. As the company does not hire the drivers through the service, they do connect qualified drivers with customers who need rides located within a specified geographical area.
#3. Early Adopter
When the other tech community began to notice and use the technology, Uber had considerable success. Uber knew to start a taxi service in San Francisco area will be a smart move on their part as they would have access to a highly interactive tech community who would take an interest, and be looking for services that would improve their quality of life. They succeed because they came to know that there is now quality in the market of the taxi cab. People were not using cab service. So the company created such business structure and services that would seek to improve the taxicab quality and services.
#4. Word of Mouth
The adopters of the Uber noticed that Uber provided a solution to the failing taxicab company in the San Francisco. As the people enjoyed the free rides and tech events given by the company, they initiated to spread the news. This way the community used social media sites like twitter and their blogs to tell their friends about a new way to ride in the city. Through this, Uber observed the growth of its business.
#5. High Quality Service
One of the things people expect from any service is its quality. While Uber provides the consistently high-quality service. All of the drivers that work with a company have been trained and they are amazingly friendly and easy to work with. They know the area very well where they live so they are able to get you where you need to go quickly as they possibly can.
#6. Fair Pricing System
The pricing system is amazingly reasonable and easy to understand as well. As you know that generally taxi services charge you by the mile. Uber also works in a similar way. It will charge you for every mile but it will also charge for delayed time. It sounds strange but they have a combined pricing system. If you are going somewhere and it is a busy area, you're stuck in traffic, then Uber will charge for every minute that you are on the road. Even though Uber is still able to provide the services that they offer to you. It's a kind of win-win situation for everyone. Also, sometimes you can find coupons and deals on offer. Things are always changing, keep your eye on your app to see what is available for you, so the new information will be easy to find and access.
#7. Easy to Use and Understand
Uber is not such complicated app that makes your life more difficult. It is really very easy and hassle free. The app is simple to use that gives you step by step instructions to follow so that you don't get confused. Uber is easy to sign up, easy to use and to understand. you will be able to keep track of exactly what is going on with the driver that you have hired for your job. Traveling should be easy and stress less.
If you want to save money while going from one place to another without any trouble and stress, Uber is the perfect choice for you.