Infinite Cab – On demand taxi booking app with advanced features to build and grow taxi business Faster!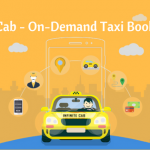 Recently the use of On demand taxi booking app increases and it has greatly influenced passengers day to day life. For hailing a taxi, the people use Infinite Cab – on demand taxi booking app which allows them to find taxis near their vicinity and make the transportation more comfortable. How does Infinite Cab – On Demand Taxi Booking App works? Passenger Side Initially, the user has to download the … [Continue reading]
---
How much does it cost to build an Uber like App ?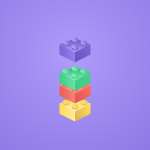 Uber is just a luxury car provider company when it began its operation back in 2009 in San Francisco. Later emerged mobile app ideas paved a smooth path for the growth of Uber and Uber like transportation businesses. Many companies follow their trail and made benefits from the mobile-centric shift of customers.Maybe an idea of starting an Uber-like transport business already be ripened in your head. You may have many doubts … [Continue reading]
---
Build a Uber like Taxi App, Yet Unique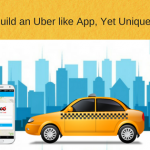 Smartphones and its applications are ruling universally because of its easy and quick access. While talking about the digital mode of transportation, Uber like Taxi App is in high demand to run a taxi business with just a single tap. Taxi Dispatch Software has simplified the daily transportation mode. The Uber like Taxi App that provides services such as booking the cab within a seconds, tracking the current location, comfortable ride, … [Continue reading]
---
Cab Management Software: An Intercessor Between Drivers and Passengers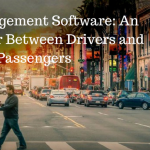 Cab management Software is a network-based platform that enables people to book their taxi online from their own comfort. The platform should offer an administration interface where the taxi company can manage all the activities. Taxis are an inevitable part of today's transportation system and it can be fairly said that most people completely dependent upon them for their transport needs. Due to the rising demand, many taxi services have … [Continue reading]
---
Taxi Booking Service of Blue Cab – Review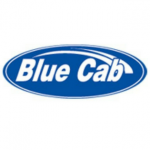 Why people prefer taxi booking service and what they expect from the cab business owners? Nowadays technologies are moving faster along with time. so people are ready to spend money to fulfill their comfort with cheap and best policy. Cab booking business occupies a remarkable place in the minds of people. Therefore taxi booking service has become very common among the people to make the transportation very convenient. What secret … [Continue reading]
---
Features of Infinite Cab Taxi Dispatch Software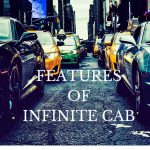 Infinite cab is a feature rich e-hailing taxi dispatch software. Prior to the release, we made sure that the features of infinite cab taxi dispatch software are aided with the state-of-art technology and innovative. Our mark of developing a cab management system is to deliver better and reliable customer services right from booking the cab to billing and managing payments on the go. In Infinite cab, we provide all provision for … [Continue reading]
---
Infinite Cab Cloud Based Taxi Dispatch Software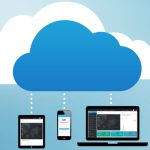 Cloud-Based Taxi Dispatch Software is the most advanced system in cab management system. We help to enhance your business through our advanced cloud system. This allows you to manage your company from any place in the world. Cloud based system is most reliable and most cost-efficient solution for your business. Cloud computing provides easier access to technology and an excellent way to reduce cost as it provides great flexibility in delivering … [Continue reading]
---
Taxi App System With Affiliate or Referral Software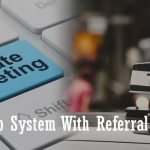 Taxi app system with affiliate software is an edge that the newcomers in the taxi booking app business can make the most of. This referral promotion has always been a virtue for startups than the large incumbent players. let's discuss how affiliate program benefits the booking app businesses in transportation landscape. Why Affiliate Programs in Taxi app System ? Taxi booking apps are striking the traditional transportation market for a … [Continue reading]
---
A Review of SAM Bikers – A Powerful Taxi App Business in Bangladesh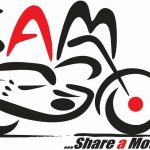 SAM is the taxi app in Bangladesh offering the riding services in Dhaka, the capital city. It is using the powerful and hassle free taxi app software which is the fastest and smartest way to get around the Dhaka city. The increasing use of transportation service indicates that the commuters need to arrive their destination quickly. By keeping the user demand in mind, SAM provides the quick ride within minutes. … [Continue reading]
---
Infinite Cab Taxi Booking Android App-Passenger App On Play store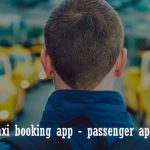 Infinite cab discloses the launch of infinite cab live passenger demo in google play. We hope to provide the best taxi booking android app, an extensive taxi management software Solution that gives you the courage to fabricate the enterprise level transportation business. This demo provides all the features and application of our taxi app in detail and allows user to hire taxi from anywhere. We help to customize your taxi … [Continue reading]
---