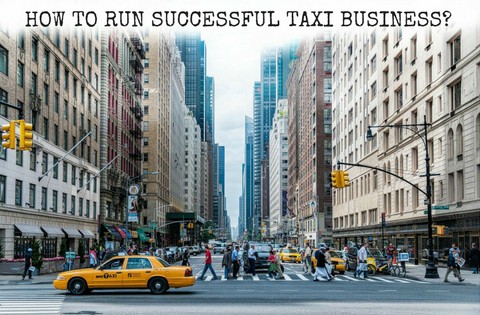 Nowadays to start a taxi business is not a big deal but how to run it profitably will be the best challenge that you are going to face. But there is a solution to overcome this challenge. The latest research 2017 about the taxi business is revealed!
Here is what it says:
A detailed study report on the taxi businesses all over the world says that every successful cab business has a proper structure for their operation. To run the taxi business in an organized way a taxi booking software is essential and it is always the key reason behind their unbeatable success!
How to organize a taxi Business in a perfect way?
To organize a taxi Business in a perfect way you need to buy the best cab booking software or taxi booking software ie before you step into the taxi business. This will help you to control the overall operation involved in a cab business.
How to choose the best Taxi Dispatch Software for a Taxi Business?
Before buying a taxi dispatch software you can check taxi dispatch software demo or cab management software demo.This will help you to know more about the features included in it. I recommend, always choose the taxi booking software having ample of features included in it. This will greatly help your taxi business to occupy a space in this competitive field.
What features are included in the best taxi booking software?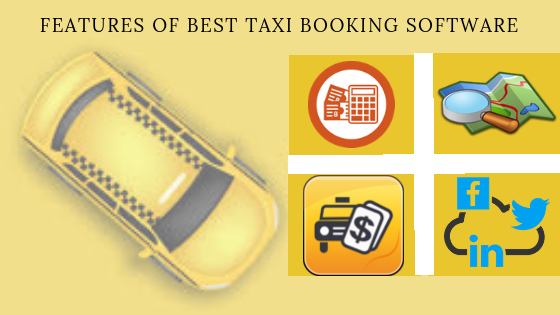 The Various features included in taxi booking software are:
1. Trip details.
2. Driver management.
3. Passenger management.
4. Cab management.
5. Passenger e-wallet.
6. Driver e-wallet.
7. Time & Distance.
8. Fare Management.
9. Driver Notifications.
10. Passenger Notifications.
11. Coupon Management.
12. Reports.
13. Income Details.
14. Cab profile.
15. Wallet Amount.
16. Close Exceeded Trips.
17. profile Updates.
18. Partner Management.
19. Breakage Wallet.
20. Employee management.
21. Taxi near me.
22. Booked Trips.
23. Cancelled Trip.
24. Online Users.
25. Fare Details.
26. Ongoing Trips.
27. Rejected Trips.
28. Future Trips.
29. Completed Trips.
30. All Drivers.
How to make your Taxi business visible to Public?
Create a business page or profile on Facebook and other Social media platforms. This can improve your Business Visibility much faster. Also, submit your Business to Google My Business, this strategy helps all the local business to get results much faster. Google My Business will let the Google search engine to recognize that your business is available in your local area and you can get more leads.
What Permits are Needed for a Taxi Business?
Vehicle for Service Permit
Vehicle Permit
 Security Badge
 Proof of Insurance
 Driver Forms
Benefits of using Taxi Booking Software :
There are enormous benefits for taxi booking software, they are:
1. With the help of taxi booking software, the admin can get an overview of the entire system by viewing the dashboard.
2. Cab software can track the activity going on taxi business.
3. Taxi Booking software helps to locate nearby drivers quickly.
4. Taxi booking Software can be used to control the Taxi Network in a simple and easiest way.
5. Taxi booking Software provides a great platform for the public to search and find a taxi in an easy way.
6. Taxi dispatch software helps the taxi business to operate for 24 hours.
7. Taxi Software helps the taxi business owners to know about the ongoing trips, rejected trips, future trips, and canceled trips.
8. The passengers can know the exact fare for the destination they need to reach through passenger app and this will help the passengers to get escape from drivers fraud attempts to charge an extra fare.
Taxi business is one of the profitable business with a low investment. There is no limit in earning revenue. So taxi business is a right option for a common man to start easily without any burdens. But it is essential to buy a Best Taxi Booking Software to run the taxi business successfully.