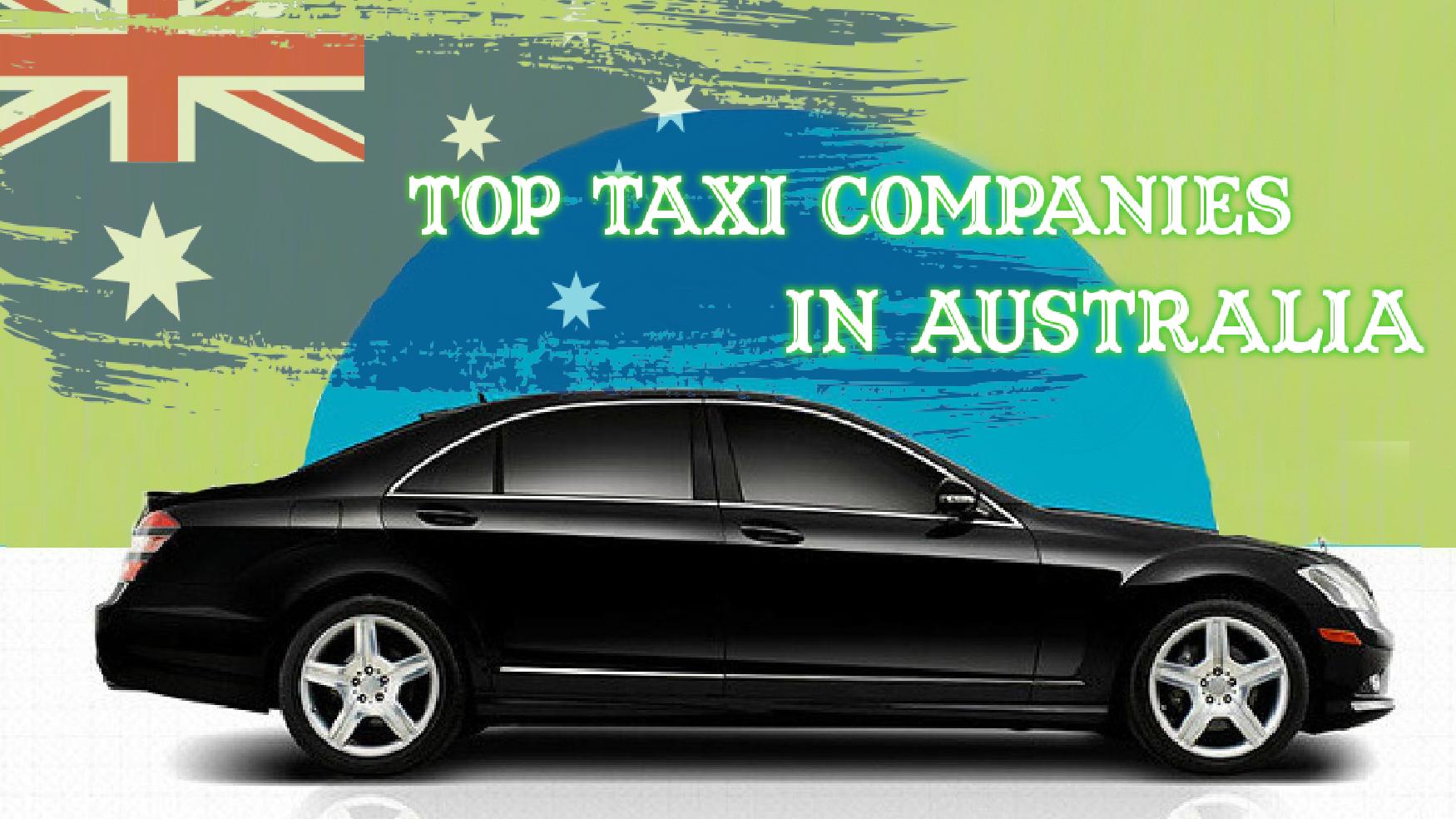 Taxi services have been an part of the modern civilization and have been a major player in the transportation sector. Right from horse drawn carriages to motorized taxis, taxi services have come a long way. In this blog, we will be discussing the top taxi services in Australia. Being the largest country in the southern hemisphere and housing many major cities, Australia has been keeping up with the revolution in the transportation sector right from the eighteenth century. With the introduction of motorized cabs in 1906, this revolution reached its zenith.
Most taxi companies mentioned here make use of modern technologies such as a cab management software which reduces large amount of manual labour and helps in making the process of hailing a taxi easy, thus playing a large part in their success.
Nowadays, Australia has 'n' number of taxi service companies in operation ranging from metered taxis to online taxi dispatch services and chauffeured limos.
Let us take a look at the top ten taxi services in Australia. All of these are online taxi dispatch services that is highly convenient for the passengers.
#1. Go Catch

Go Catch is a home bred online taxi dispatch service operating from all major cities in Australia-Sydney,Melbourne,Adelaide,Perth among many others.
The dispatch is extremely fast and the users proclaim it as one of the dead simplest ways of getting a cab as quickly as possible.
The App shows all the cabs in the passenger's locality so that the he/she won't need to wait for ages to get a taxi. The drivers are rated out of 5 by the passengers and this in turn would guarantee that a passenger will not end up with a obnoxious bloke as the driver!
Reference : https://www.gocatch.com/
#2. Uber

Uber is the synonym of the online taxi dispatch service. Every millennial who is reading this blog would have probably used their services at least once.
Uber was founded in 2009 and is based at San Francisco, California. The company operates in all major cities around the world and was the first commercially successful taxi dispatch company in the world.
There are certain speculations about the fares being 15 – 20 % higher than the other competitors but if you want to get somewhere fast and needs a reliable taxi service for getting there, Book an Uber. Rest is assured.
Reference : https://www.uber.com/en/in/
#3. Ingogo

Ingogo is another home bred taxi dispatch company that operates throughout Australia. The company began its operations in 2011 and is based at Sydney,Australia. Headed by Hamish Petrie, the company is performing extremely well and has thousands of extremely satisfies customers in Adelaide, Brisbane,Melbourne,Perth and Sydney.
The fares are extremely affordable when compared to other taxis services in Australia and the services are extremely reliable. The company boasts of a gang of highly diligent drivers and great customer service.
Reference : https://www.ingogo.com.au/
#4. Taxi Maxi Melbourne

Taxi Maxi has been in operation for the past 12 years and has earned a top spots on the passengers. The company claims that 98% of its customers come back to them which is quite a complacent feat considering the high competition in the business.
The company has the latest models vehicles at the passenger's disposal and has extended its services from regular taxis to private cars and chauffeur driven ones in Melbourne at extremely competitive prices. 
The only drawback with the taxi service is that it is limited to just the city of Melbourne.
Reference : https://www.mytaximaxi.com/
#5. Bayside Taxis

The Bayside taxi service is, again operational only in the city of Melbourne. The company is more of a high end taxi service and is slightly expensive. They offer a very relaxed and comfortable travel in sedans around Melbourne.
Reference : https://www.mytaximaxi.com/
#6. Yellow Cab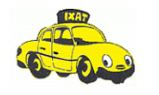 Yellow cab service would probably be one of the oldest taxi services in the world and has been operational since 1921. The company offers personalized taxi services for business and personal needs of the passengers.
The company claims that its services are far above the average taxi services and has a fleet of 110 taxis, facilities for wheelchair accessible vehicles and 70 hybrid vehicles at its disposal.
The only drawback is that it is operational only in Victoria.
Reference : http://www.yellowcab.com.au/
#7. Premier Cabs

Premier cabs taxi service offers you a relaxed rides and on time arrivals at the desired destinations in Sydney and neighborhood. There are cabs that can seat 4 to 11 people and has a number of options for group travel as well.
Reference : https://www.premiercabs.com.au/
#8. Swan Taxis

Swan Taxis is the largest taxi service in Perth and its neighborhood. It is a relatively new company and as a part of promotions, some amazing discounts are being offered to the passengers which will continue into January next year.
Reference : http://www.swantaxis.com.au/
#9. Hobart Maxi Taxis

Hobart Maxi Taxi company is based in Tasmania specializes in ferrying wheel-chair reliant/ special needs customers in and around the city. They have a proud fleet of semi luxurious vehicles at their disposal. The company boasts of a highly satisfied clientele as well as the drivers.
Reference : http://www.hobartmaxitaxi.com/
#10. Public Transportation
In addition to taxi services, each city has its own well put public transportation that is the most popular means of commutation of Australians.
In this blog, we have discussed the most popular taxi services in the country. Apart from this, there are several big and small services which you may choose to travel with.
Are you looking forward to start an online taxi dispatch business?
Try our free taxi dispatch software demo.
Also check out the top taxi companies in UK