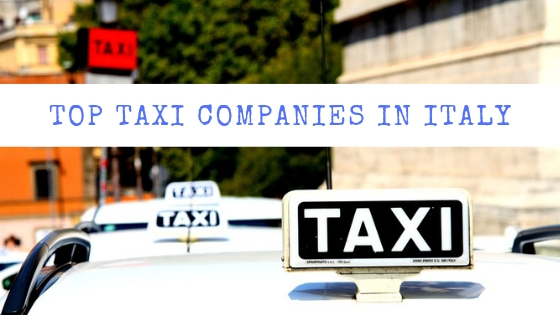 Read about our List of Top Taxi Companies in Italy.
In the present world, Cab's powered by a Taxi Dispatch App has been the most preferred choice for tech-savvy travelers. But even most of the customers have agreed on one thing that the traditional taxis do have their charm!
Apart from being a convenient and reliable mode of transportation, these taxis which are licensed to transport passengers for a certain fare usually will give you back some great experiences to tell back home! The traveling in a local cab will give you an insight into the culture and traditions of that place.
And out of them, some may share many characteristics, not everyone is created equal. These taxi vehicles do vary from country to country and even city to city, thus providing a broad spectrum of experiences to the visitors.
Let us now check out the list of top taxi companies in Italy.
#1 Stefano's RomeCabs

Stefano Rome cabs is a leading Italian tour company, headed by the Stefano Costantini. The owner is renowned for providing the best-chauffeured service in Italy, particularly in Rome. They provide the services of deluxe air-conditioned vehicles. They are experts in Shore excursions, transfers, and limo service.
Website: http://www.romecabs.com/
#2 Rome Chauffeur

Rome Chauffeur Service delivers quality and reliable private cruise port and airport transfers, day tours in Rome and beyond, and Shore excursions from Civitavecchia, Livorno, La Spezia and Naples cruise ports in deluxe vehicles driven by a team of professional chauffeurs.
Website: http://www.rome-chauffeur.com/
#3 Rome Private Excursions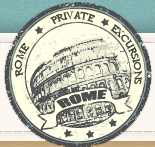 Rome Private Excursions are owned by the couple Luca and Manny. They do make us feel the depth of real Italian hospitality. They conduct tours form all the major parts of Italy. Their masterpiece is Shore Excursions from all the major ports of call in Italy. They are known for the people coming in as clients and leaving as friends. And they don't have limits!
Website: https://www.romeprivateexcursions.com/
#4 DriverinRome Transportation & Tours

DriverinRome is also another great taxi company in Italy. They do provide a really wonderful service and make sure that you have a great time in Italy!
Web: https://www.driverinrome.com/
#5 Easitalytours

Easitalytours is one of the oldest operating taxi companies in Italy. They are known for making the trips so enjoyable to the customers. They make great use of your time and makes your day relaxing and fun. In Italy they provide guided tours of Rome, Florence, Amalfi coast with official guides or English speaking drivers, and from the main ports of call.
Web: https://www.easitalytours.com/
#6 Domenico's Airport Transfers

RomaShuttleAirport is a young and dynamic low-cost company. The company was created with the mission to meet the transfer and demands around Italy at very low cost. The punctuality, efficiency, security personnel and compliance of the company with the strictest European standards constitute the strength of the company.
Web: https://www.romashuttleairport.it/
#7 Rome in Limo – Tours & Excursions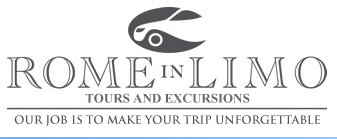 This Taxi company is famous for providing custom-made tours in Rome and throughout Italy. They do employ some of the best Professionals in Italy and hence provide the best quality experience to its customers.
They do give prime importance for the customers and believes that the best advertising is a happy customer! A happy customer will definitely suggest the services they liked to their family and friends and will again use the same services in the future. They do offer luxury sedans, vans, and minibusses accompanied by expert drivers!
Website: http://www.romeinlimo.com/
#8 Aim Limo Rome Tours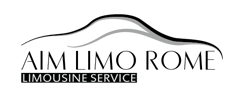 Aim Limo Rome Tours are specialized in creating tailor-made private tours of Rome. And day excursions from Civitavecchia and in any Italian cruise ports to the most important cities in Italy. They are known for providing the opportunity of a luxury travel experience in Italy in an authentic and exclusive way.
Website: www.romelimo.cab
Conclusion
Well, hope the blog gave an overall idea about the top taxi companies in Italy. Do make a note of the above. It will definitely help you if you are planning out a trip to Italy!
Want your company to be on the list of top taxi companies? Build the perfect taxi dispatch software to operate your taxi business hassle free. Try a free Taxi Dispatch Demo to understand how to build a Cab software that is perfect for your business.
Also, take a look at The Top Taxi Companies in Newyork.