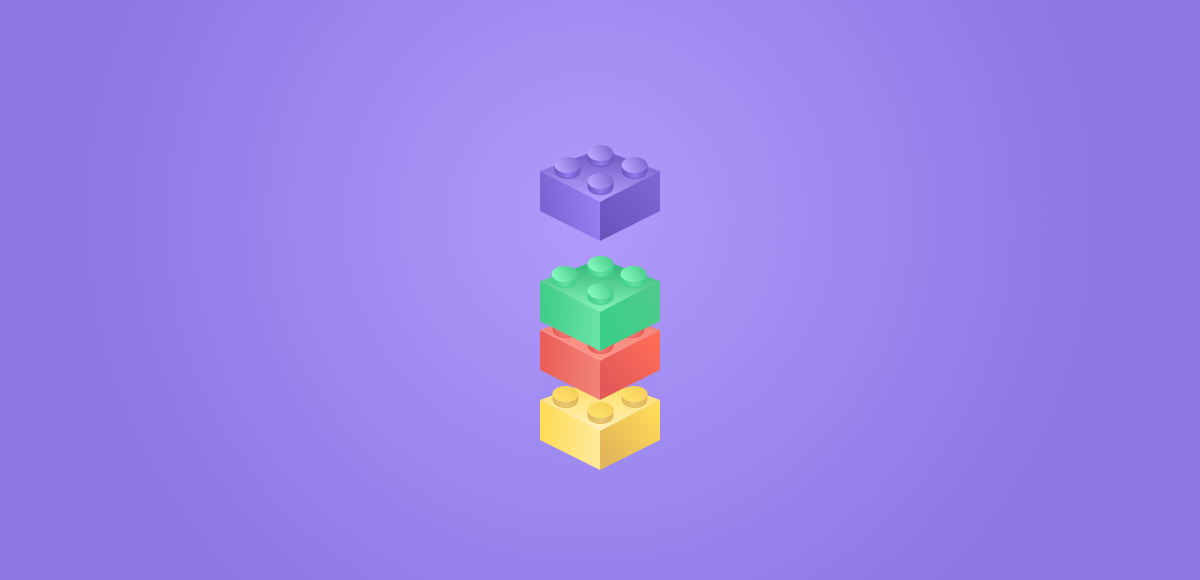 Uber is just a luxury car provider company when it began its operation back in 2009 in San Francisco. Later emerged mobile app ideas paved a smooth path for the growth of Uber and Uber like transportation businesses. Many companies follow their trail and made benefits from the mobile-centric shift of customers.Maybe an idea of starting an Uber-like transport business already be ripened in your head. You may have many doubts where to start to how much money and effort need for it. Usually, NON-IT peoples didn't have much knowledge about the how much does it cost to build an Uber like app. Here we describe how much things, time, effort and of course money is needed to make an Uber like app from our experience.
Taxi System for taxi business is not just a single app. It consolidates two Mobile App(driver and passenger ) and an admin web panel.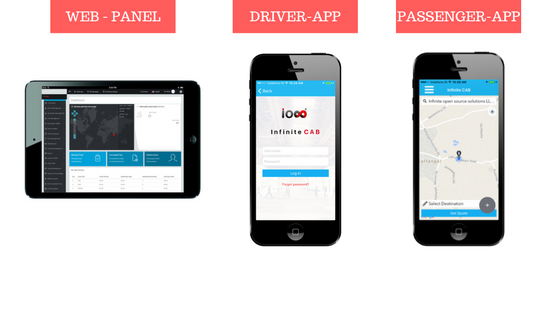 1. Passenger App
Basic features :
Register 

Taxi booking

Payment

Push notifications

Ride History

Fare Calculator

Driver`s review and rating
Advanced features:
Pickup Location

Split Payments

Vehicle Selection

Interactive Map and Taxi Tracking

Inbuilt Messenger

Gamification

Discount

Voice Recognition
2. Driver App
Register

Status

Order Alert

Navigation

Estimation

Reports
3. Web-Panel
Admin Panel is the control unit of your entire logistic operations. This web-based software facilitates in managing driver's, processing passenger request, and also helps to store database information. The dashboard in admin panel incorporates all tools and function for the taxi management and the display's on the homepage gives you a general overview of all the processes. Admin panel comes with all feature default and usually, there won't be any additional feature to customize. In our case ( INFINITE CAB), we create two more web panel's for driver and passenger(Not with Basic Taxi management Plan) along with admin web panel.
Moreover, In some countries, it's in their legislation that admin control panel is mandatory even if it appears operationally irrelevant to your business model.
How To Build A Mobile Taxi App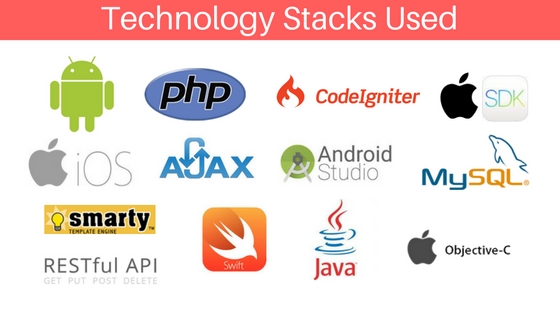 To cater out the best performance for taxi app company, we strongly recommend choosing the native app development approach. This approach allows us the seamless access to the inbuilt platform features such as geolocation and map, thus proved a better speed and performance.   
In native app development method, we need to develop mobile apps separately for each of the platform's we intend to serve. That means that we need to develop an iOS app using the objective C and apple's swift language and also an app for android using java and android language.
In the development phase, we first need to build a minimum viable product(MVP). MVP only needed the basic functionalities for the operation. Which include both driver and passenger app, the dashboard with very limited and only basic features.
Let's take the case of Uber, when Uber first launched 2009 it didn't have any features of rideshare or in-app messenger. But it contains basic functions to connect driver and passenger and online payment options. Later after understanding the market potential and customer needs Uber rolled out each features one by one.
Four Most Important Module's To consider
1. Maps and Location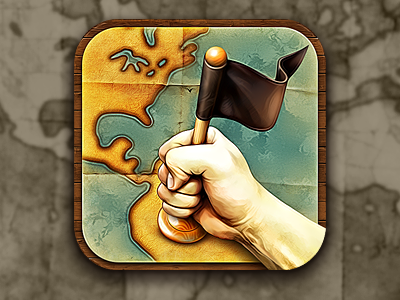 GPS Tracking technology is used to locate the positions, and track the routes to estimate distance and ETA. Besides, Using some advanced technologies we can calculate the fare of the journey.
In taxi apps, you can pin your location on the map, track the movement of your car and it also gives the fare estimation and ETA. Google map is our recommended choice for Mapping and GPS tracking. The reason we choose Google map for our taxi app is because it's robust and has a large user base for updations. We use Google map framework for both our android and iOS app.
2. Payments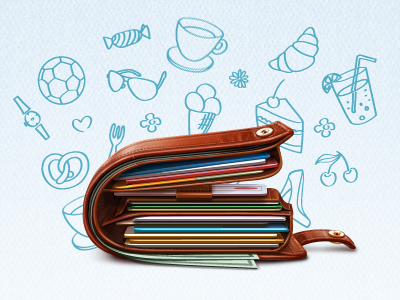 We provide the options for both the online payment and manually using real currency. In the increasing digitalizing world, it seems absurd using real currency, but in the case of system errors and hangs from third parties such as mobile data block, payment gateway error makes the real currency exchange the only option.
In the other hand, online payment options are the convenient choice of our time. Our app lets the user make payments right from the app.
We can seamlessly integrate any payment gateway as per user requirement. Because of the reason Payment gateways are accounted for a country's commercial and economic policies, we can't recommend any specific gateway.
We create a virtual e-wallet for users to facilitate the payment transaction. Users can add money to the e-wallet using their credit card and debit card. And can use the money in e-wallet for payment when needed. This in-app payment is better and faster than using the third-party payment options.
3. Login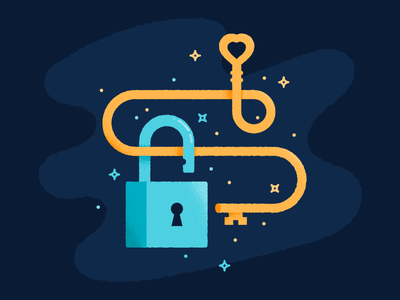 Because of many reasons, the authorization is an important aspect. Firstly, use of online payment system. and Secondly the details of your travel and frequent pick off and drop off location like home and office will be saved in the app. These factors make the authoritative login a necessity.
We provided login options using user's Facebook and google accounts. But we recommend using login via e-mail or Mobile number. we also provide OTP verification in necessary occasions.
4. Communication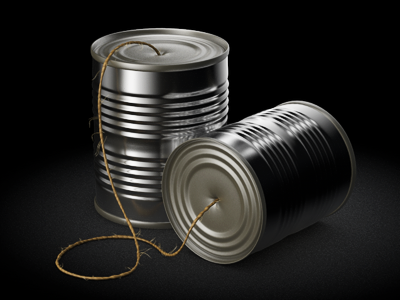 In the initial stage(the first MVP), push not is sufficient for the communication between driver and passenger. Apple push notification service is for the communication in iOS device and in android, it's provided by Google cloud messaging service
For the next phase, we introduce the SMS messaging notifications service. In the case of Uber, its app using the Twilio for SMS notifications. There were also many SMS service provider you can look for. In the advanced feature package of our taxi app, we provide an option for voice calling.
In-built messenger can be an option for premium taxi apps, but its enormous amount to build an in-app messenger. and also it's a costly build up. We recommend you to consider the messenger only after accurately studied your market and user engagements
How much does it cost to build an Uber like App ?
Infinite Cab Taxi Management System Pricing Chart :

Our Infinite Cab taxi management system pricing packages are of four variants. Starting from basic package of $3900 to the advanced package of $7900. Extra features apart package are required to have an additional amount.  
Our Basic cost to build an Uber like App of a web panel for Admin and two android mobile apps( for driver and passenger). This includes the basic features of the above-described four modules.  
The standard package incorporates three web panel and two android apps. In this package, web panel will be allowed to user and driver. they can access their profile from PC also. Standard features are included in this package, which has more options than basic package.   
In this package, we provide Mobile app for the both platforms,for Android and iOS along with three web panel for Admin, users and drivers. The Standard plus feature power more advanced options. This package provide more options for communication and payments.
Advanced Package of Infinite Cab is the ultimate option for any taxi business, which includes both app's(Driver and passenger) for both platforms(Android & iOS). along with the web panel for admin, user and driver. This package contains all opulent features of a uber-like taxi system.