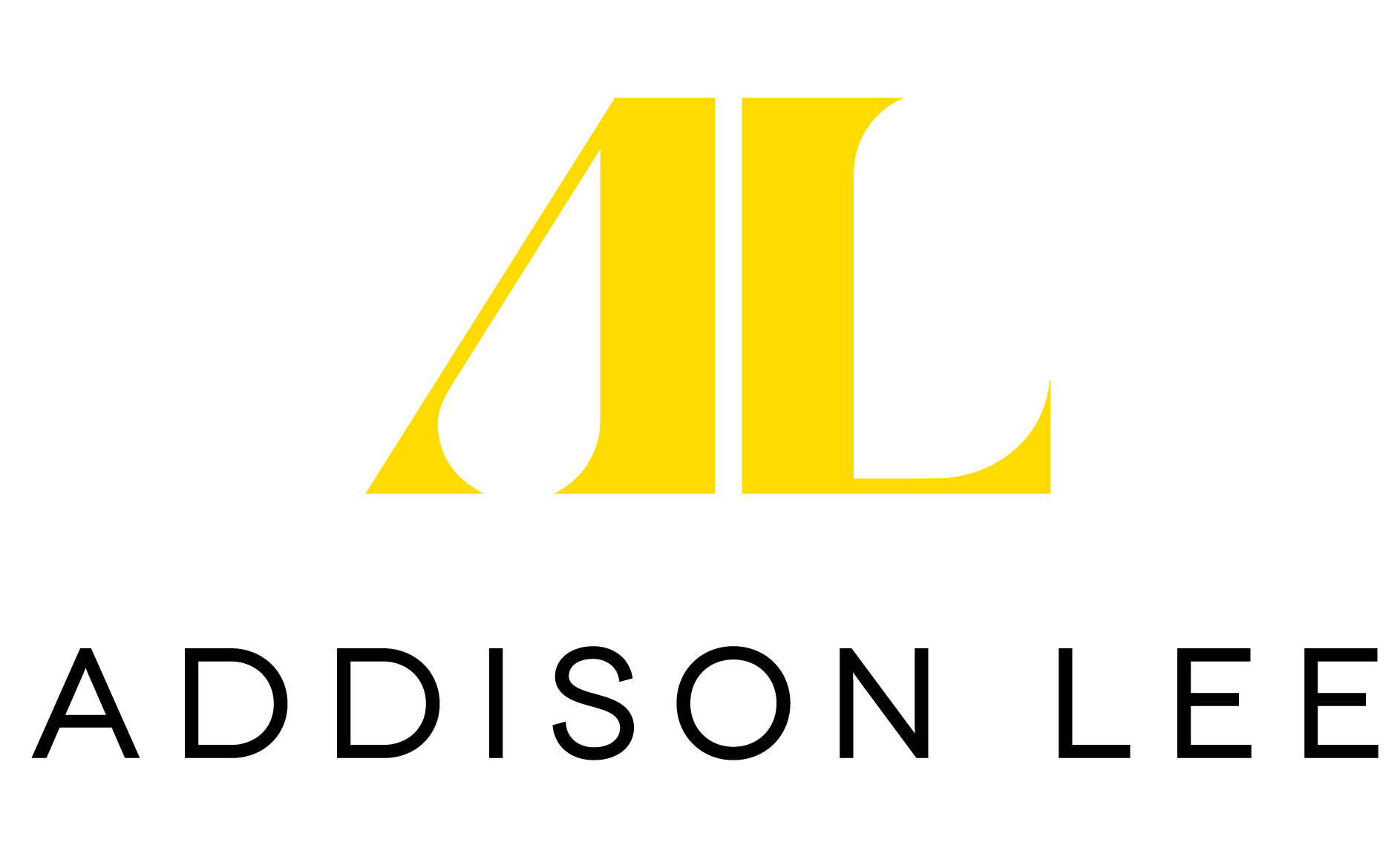 What is Addison Lee Taxi Service?
Addison Lee is London based premier Taxi Booking service provider for your business and personal needs. The company was founded by John Griffin in 1975. Since the beginning, it offers a powerful Taxi Dispatch Software to the commuters. Addison Lee has achieved both the ISO 9002 and the Investors in People accreditation. The company serves a fleet of 4,000 vehicles with annual revenues of over £200m. Being a private hire operator, Addison Lee also runs a private coach company with a fleet of 100 coaches of several sizes. The company carries out over 20,000 jobs every day.
From the beginning, Addison Lee has been the most trusted business class car service in London over forty years. It still believes that taxis and minicabs can be so much more than just a means to an end – their clients are right to expect significant standards, and collaborating the latest technologies with traditional customer service values.
Addison Lee extremely relies on technology to automate the entire process from managing a large number of drivers and jobs to the use of driver PDAs, GPS tracking and text messaging. The company annually spends £1.5m on IT, employing 24 programmers.
Addison Lee is using the technology completely and technology has played a crucial role in reducing emissions and headed several awards, including the Best Large Private Sector Fleet in Energy Saving Trust Fleet Hero Awards 2011. Addison Lee is also a member of Mayor of London Boris Johnson's "Green500" initiative.
Another great part is its software has been applied to other industries by the company's software partner, Haulmont Technology. The first client announced was JBW, a bailiff company.
Furthermore, on 19 October 2015, Addison Lee introduced CycleCab, a new service permitting up to two passengers to travel in a taxi with one bicycle.
The Service of Addison Lee
– Book up to three months in advance or ASAP.
-Book from central London and the average pickup time is just 10 minutes.
– 98% of our bookings arrive on time.
– Pay with cash, card or your Addison Lee Priority Account.
– Up to 30% cheaper than a black taxi on account
The Cars Addison Lee offers
– Complimentary 4G Wi-Fi and phone chargers in every car.
– Climate control and tinted windows as standard.
– None of the cars are more than three years old.
– All the vehicles are serviced every 6,000 miles (twice as often as the manufacturers' recommendation).
– CycleCab vehicles allow you to take your bike home with you.
The company serves the iconic cars which are responsible for getting over 10 million people wherever they need to go each year in London. They deliver the excellent service consistently and the business is expanding day by day across both UK and the worldwide, they will continue.
In conclusion, Addison Lee Taxi Service has earned a fame because of its outstanding taxi service according to commuters' need.
Source: https://www.addisonlee.com/