Technology Stacks and Costs in Developing Logistics and Transportation Apps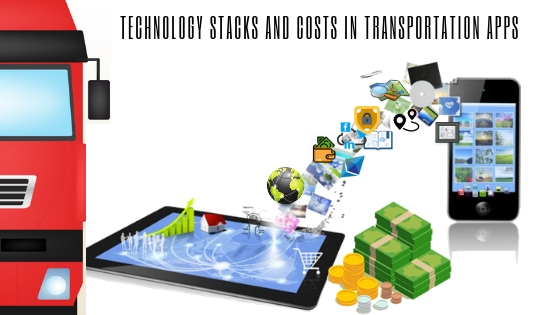 Technology has been changing everything ever since its boom! And the case with logistics and transportation are no exception to this. The various methods of logistics and transportation used in the past are entirely different from the latest methods followed. Let's have a look at the Technology Stacks and Costs in Developing Logistics and Transportation Apps! One of the greatest examples includes the ever growing Mobile Application Development, which … [Continue reading]
---
Top Benefits of AI Driven Taxi Booking Services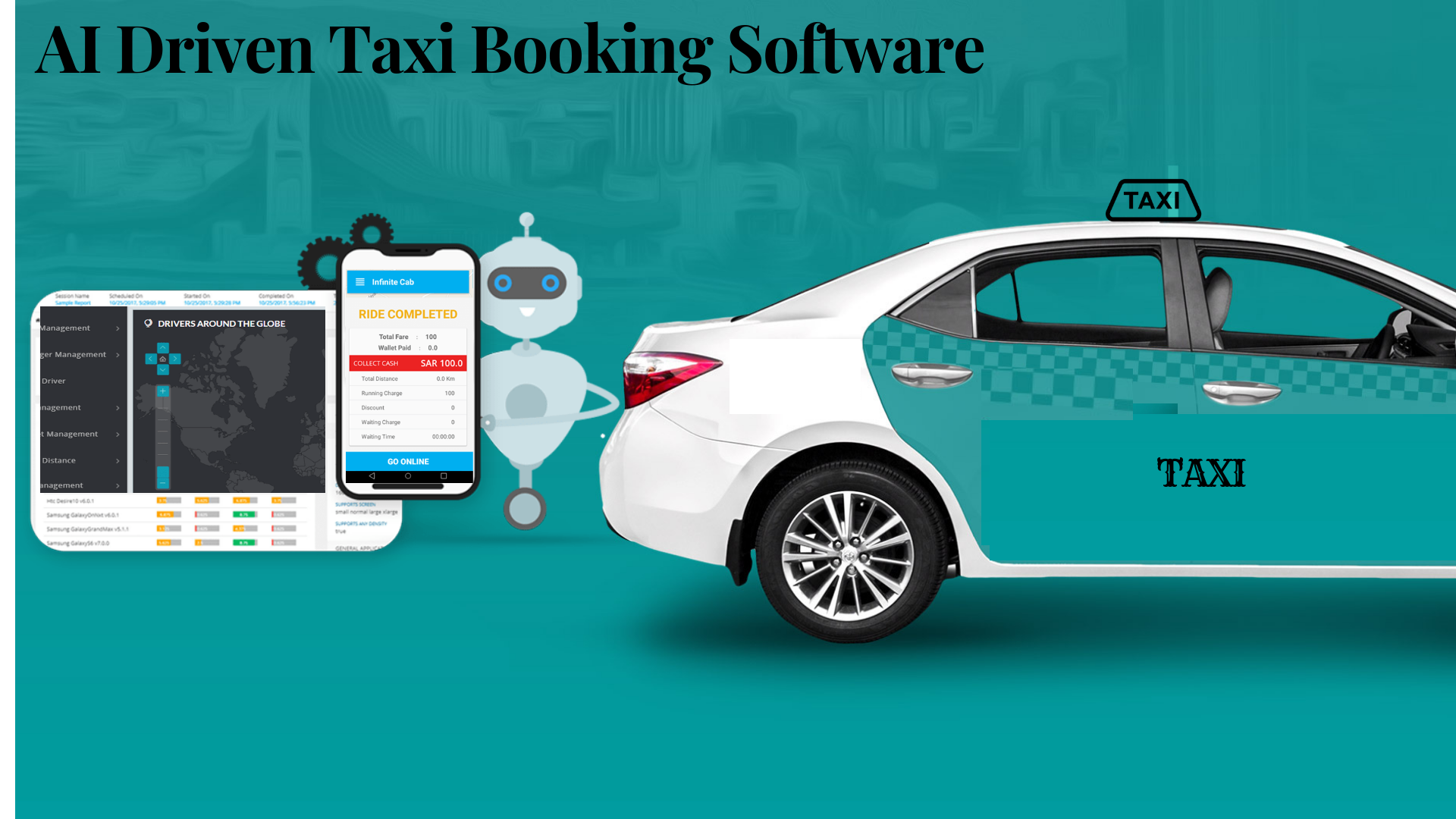 The greatest development that the next decade will witness would probably be self-driven cars. We will take that to the next level and in this blog, we shall throw light on the top benefits of AI-Driven Taxi Booking Services. Infinite Cab provides Taxi Dispatch Software with different integrations to make the software more efficient and effective. Artificial Intelligence has made rapid strides in the last decade and in the … [Continue reading]
---
How to buy Best Taxi Dispatch Software – Guidelines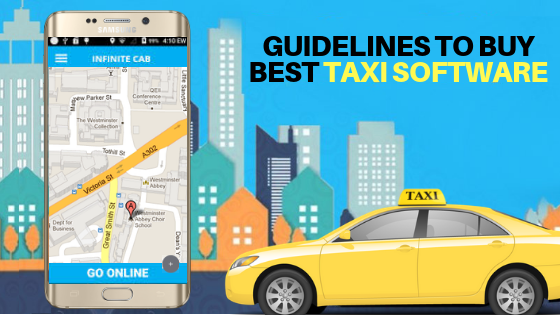 Taxi businesses are on a golden space now due to the advent of taxi dispatch software. It enables the easy dispatch of a taxi in the most accurate manner due to the perfect location detection and conveyance of the details to the drivers in a timely manner. If you are looking forward to starting your online taxi business, I am sure you will be baffled. There are a lot … [Continue reading]
---
Why do Taxi Businesses need to invest in On-demand Taxi Dispatch App?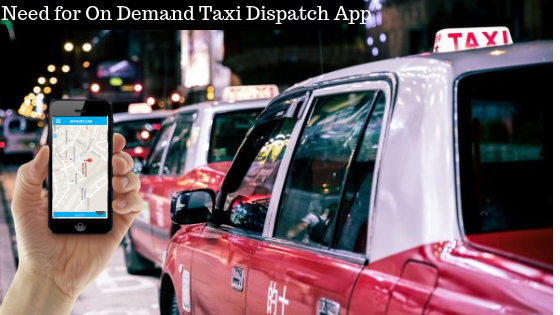 Tight competition from the On Demand Taxi Dispatch apps like Uber and Ola has created serious challenges for the taxi businesses. Thanks to their taxi dispatch apps, booking a cab is now just a tap away! Traditional taxi businesses are hence facing a hard time since their customers are moving towards these app-based cab hailing services which offer a much better taxi booking experience. While many taxi and cab companies are … [Continue reading]
---
On-demand Transportation Software: – A way to start a taxi business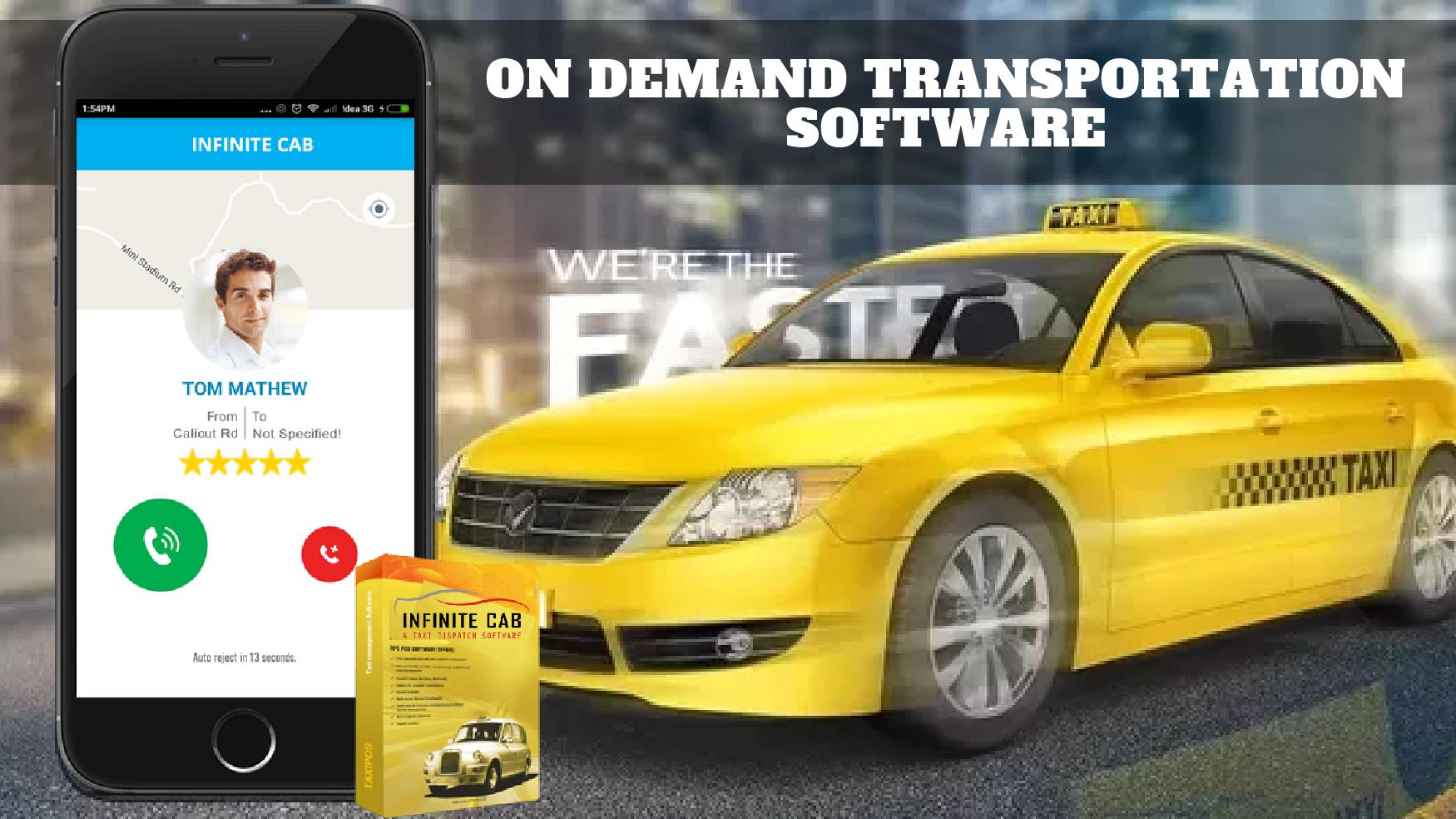 On-demand Transportation Software is making headlines in the tech circle these days, all thanks to mobile phones and internet connectivity taking over our lives more than ever. The service, coupled with on-demand transportation software is estimated to be worth at least $290.3 billion by 2015. Now, that is huge, isn't it? Well, the transportation industry is thriving on the on-demand transportation services. Let us see what exactly is an on-demand … [Continue reading]
---
Tips on Taxi Business Marketing Strategy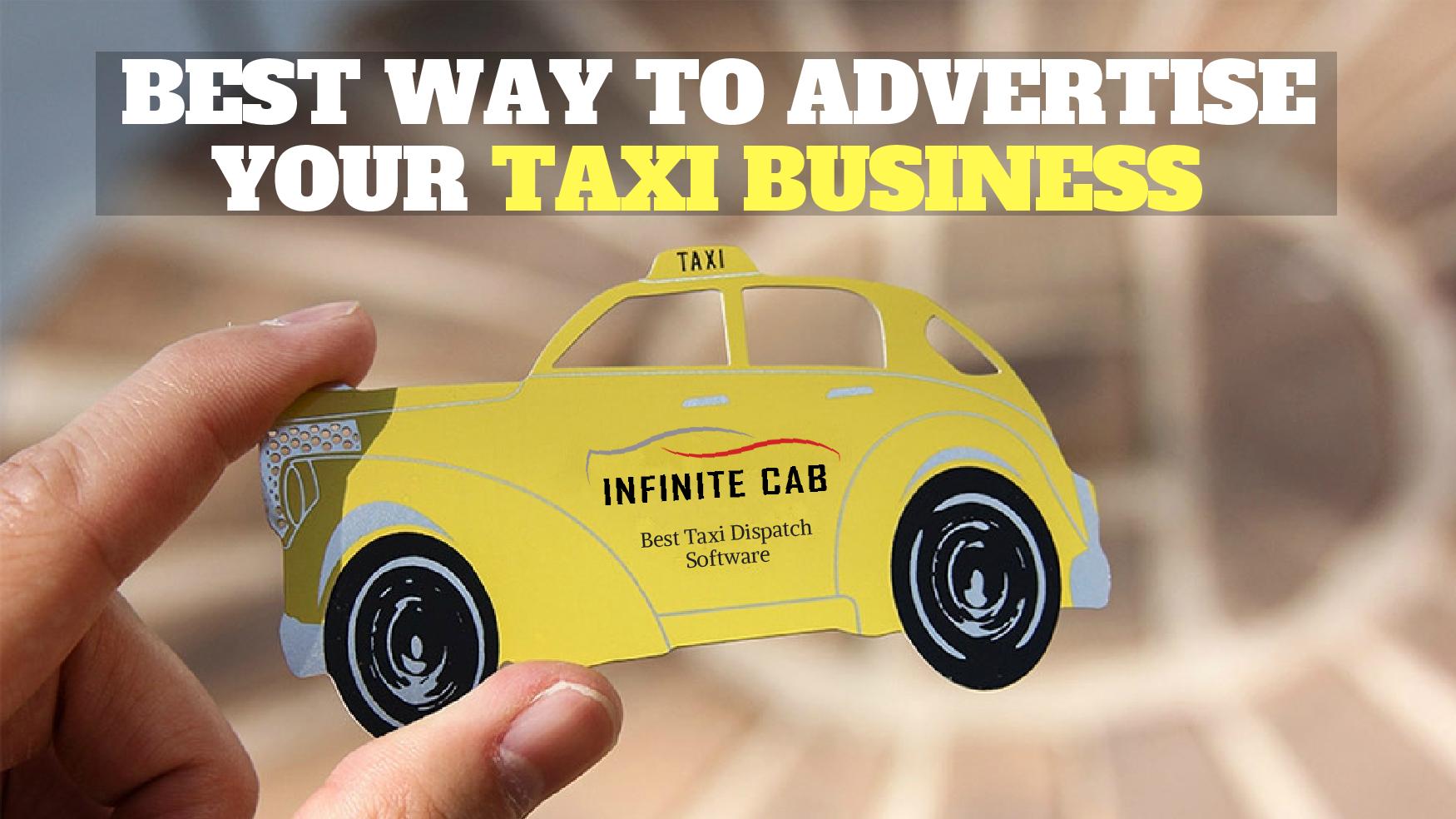 Online taxi culture has caught on so much so that every major in the city is serviced by taxis that are hailed online. Though there are major taxi service providers like Uber and Lyft that has been raking in profits for years now, new companies are popping up every now and then, realizing the untapped market potential of the service. If you are one of these people with an entrepreneurial … [Continue reading]
---
Taxi Dispatch Software and Mobile Taxi App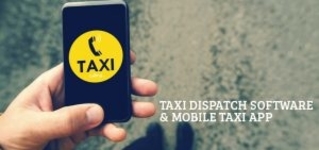 The GPS-based Taxi Dispatch Software or Mobile Taxi App was developed to deliver superior customer services and streamline operations right from booking the taxi cab to auto fare calculation and getting the invoice and managing payment. The cab app solution simplifies the process of taxi cab booking and provide a better service to passengers. The primary requirement of every taxi business owners is the taxi cab booking solution . This … [Continue reading]
---
6 Advanced Methods to Stay Competitive Between the Taxi Dispatch Software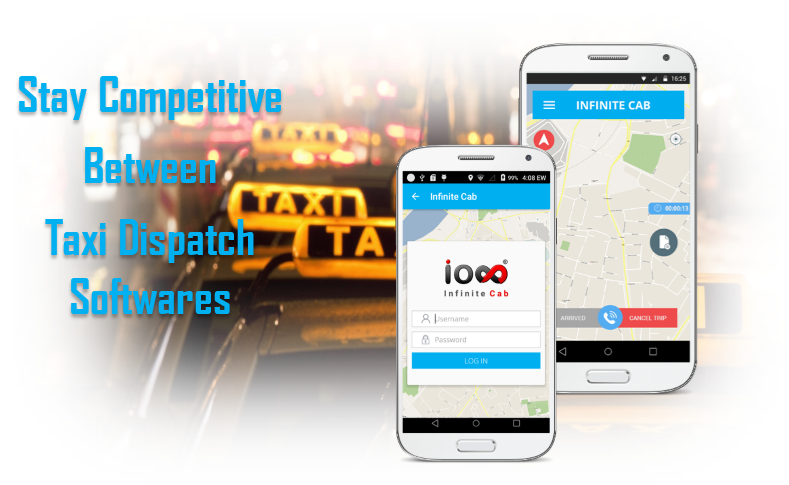 The mobile technology development is going rapidly and this has made the things more dependent on smartphones. That won't be a longer novelty of booking a taxi through taxi dispatch softwares from your iOS and Android devices, iPads, and other tablets. There are various tactics that will help you to grow your taxi business. However, the mobile technology has been proved the latest advancement in the technology world which rules every industry … [Continue reading]
---
Infinite Cab Cloud Based Taxi Dispatch Software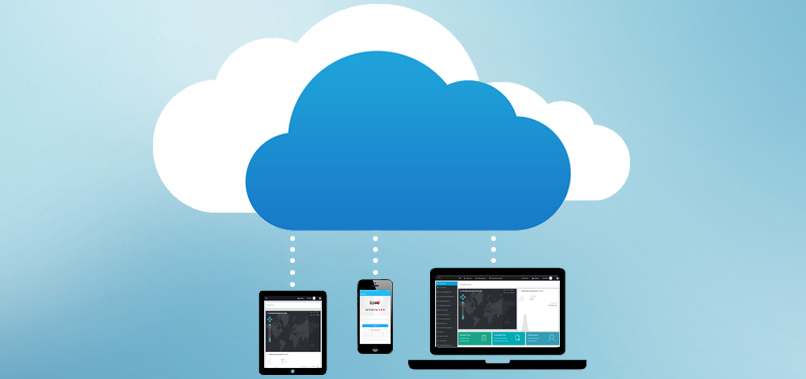 Cloud-Based Taxi Dispatch Software is the most advanced system in cab management system. We help to enhance your business through our advanced cloud system. This allows you to manage your company from any place in the world. Cloud based system is most reliable and most cost-efficient solution for your business. Cloud computing provides easier access to technology and an excellent way to reduce cost as it provides great flexibility in delivering … [Continue reading]
---
Infinite Cab Demo on Live, Try it Now!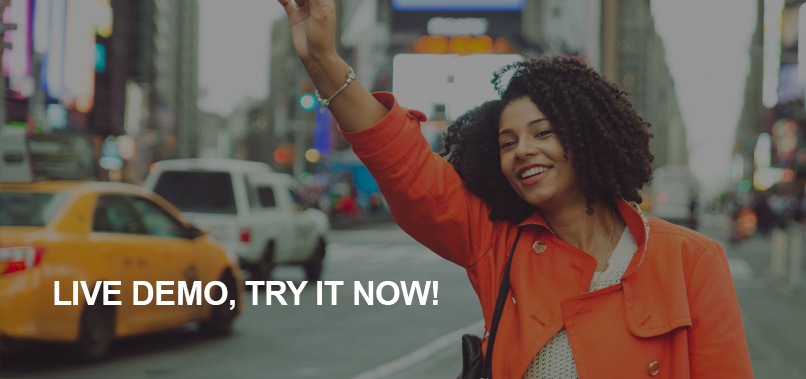 We are pleased to announce the release of our new feature, taxi software Demo, that we hope you will find easy to use our taxi app demo. With this aspect, we aim to deliver transparency of our admin panel, driver and passenger app. Booking a taxi through taxi app from your phone has become relatively easy and comfortable way to travel within a short period of time. The customer needs … [Continue reading]
---