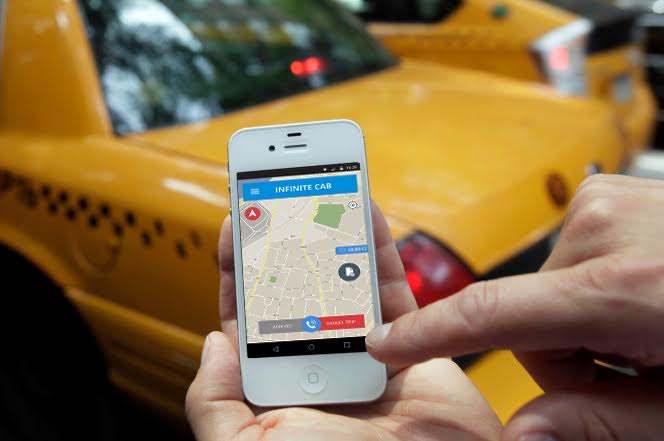 Standing on the street and waving hands to a catch taxi is the sight we had less seen these days. the advent of the taxi App like Uber and its competitors changed our approach to the ride-hailing transportation services. It radicalized the whole transportation industry to a way that is more efficient, convenient and hassle-free. And Uber like taxi apps offer some more benefits than traditional taxi business.
Benefits of Uber like Taxi App's Over Traditional Taxi's
Hassle-free system:
In our traditional way, Picking a taxi may need a bit of time, standing on the street and waiting for an available taxi to come by. After that, difficulties to direct the driver to proper destination in the case of unfamiliarity about the place. In end struggling to find change or money and wrangling with credit cards.
In contrast, Uber like taxi services allow passengers to request a taxi from their smartphones, inform them when the taxi arrived near their place, feeds the details of the destination to the driver's navigation software and lets the rider's walk out immediately upon reaching the destined place.
Rideshare:
Ridesharing is the new travel culture offered by uber like apps. It's the sharing of vehicles by passengers to lessen vehicle journeys, traffic jam, and carbon emissions.
By having more people using one ride, ridesharing cut down each person's travel expenses such as fuel costs, tolls, and the burden of driving. ridesharing is also an eco-friendly idea and it provides a sustainable way of transport as sharing rides reduce carbon emissions, traffic congestion and the demand for parking lots. Authorities usually promote ridesharing, Mainly during the times when the pollution rate is high or hike in fuel prices.
Advance booking:
Many taxi companies like uber provide the facility for advance booking through smartphones. it also provides options to cancel the booked trips without any difficulty and can delay the times of taxi arrival to furthermore has of riders request.
Share ETA, Route map:
Option to Share your Estimated time of arrival, the route map is very useful these days. By sharing ETA and route map to your friend or the person's who you are going to meet to, these people can schedule their program's and activity according to this information.
Originally posted 2016-07-04 16:39:53.