Why Traditional Taxi Services Can No Longer Survive Without Taxi Dispatch Software?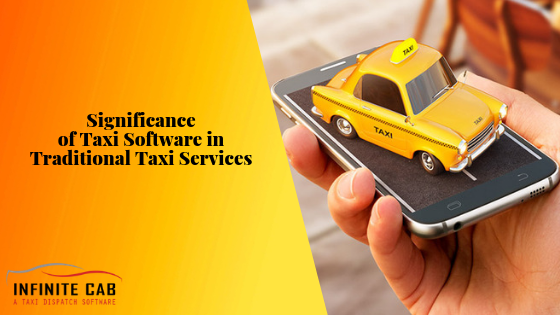 Why a Taxi Dispatch Software is the need of the hour for your taxi business? Till the recent past, there were no major updations in the taxi industry apart from the cabs or taxis becoming advanced. But with the advancement of technology and its integration into the taxi industry, there came the taxi dispatch software like Uber, Ola, Lyft, etc. And these apps have made the process of taxi booking fast, efficient … [Continue reading]
---
Top Taxi Dispatch Software Development Companies in UK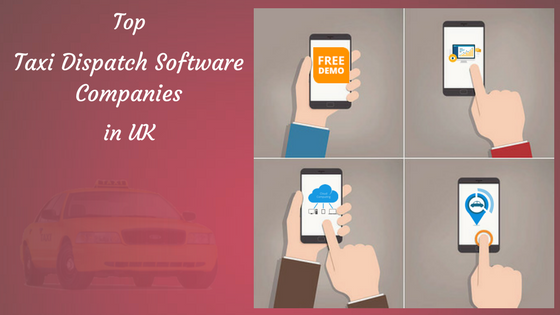 A Taxicab is a mode of public transportation used by a single passenger or a group of passengers. A Taxicab is also known as a taxi or a cab that moves passengers between locations of their choice. These days Passengers prefer booking taxi's through a Taxi Dispatch Software or Mobile Taxi App It is easy for commuters to use a cab app rather than calling a taxi by waving … [Continue reading]
---
Uber Business Model- How It Works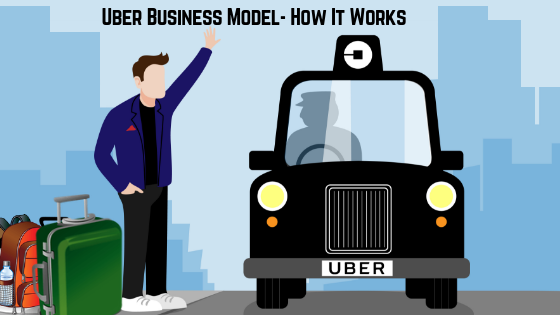 We can't imagine those days where it was a nightmare to commute to the office or any party. It was those days where we used to wait for taxis along the roadside for our requirements. All these were changed with the opening of the online cab service in the taxi business industry. It made a revolutionary change in the taxi industry. You may wonder how it works well to … [Continue reading]
---
Why taxi booking app must have an automated driver billings and payouts ?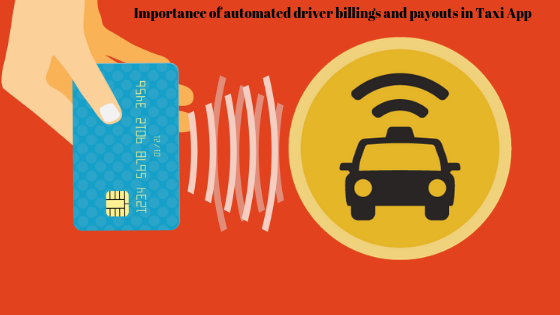 We all know that the world is digitized with more automated Apps to make our task easier. Similarly, after the arrival of Taxi Booking App, it made a revolutionary change in the Taxi business industry. It made easy and comfortable for the customers to hire a taxi by booking them online through Taxi Booking App of the company. Hope you all know about the Uber and Ola App. Do you … [Continue reading]
---